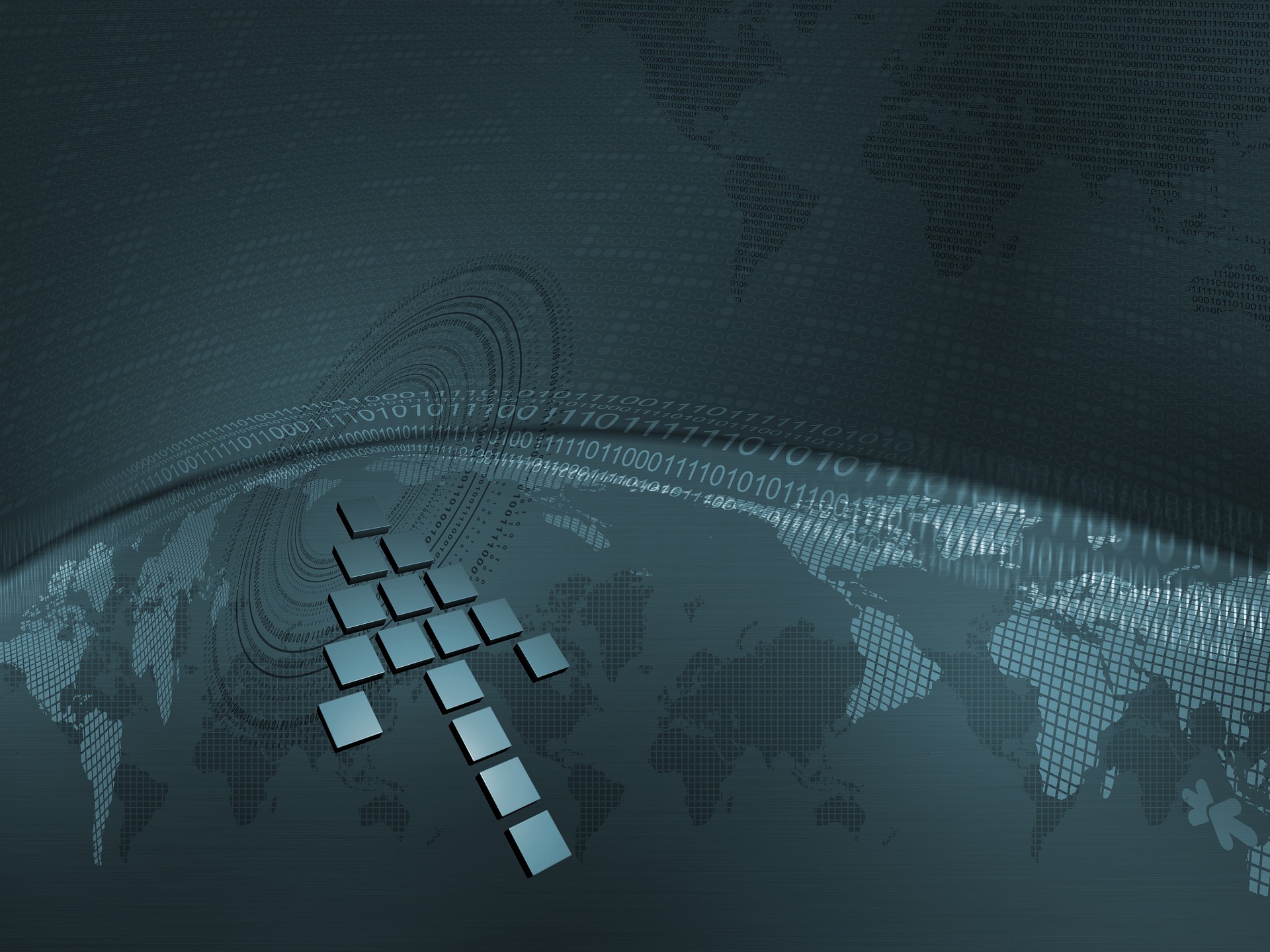 There were 43 submissions in the Energy Lot. The Buyers Group selected 20 to continue to Phase 1 of the AI4Cities PCP. The selected solutions vary from an AI collaboration platform empowering the construction industry to remove barriers for circular activities, to a smart battery system designed for residential, public and commercial buildings to store electricity using upcycled electric batteries, and a smart demand forecasting tool for electricity utilities/aggregators.
The cities participating in the AI4Cities Energy challenge are: Amsterdam, Copenhagen, Helsinki, Paris Region and Stavanger. More information about the Mobility challenge can be found here.
Solution descriptions
The smart battery system developed by AlphaZetta & Rino is designed and customised for residential, public and commercial buildings to store electricity using upcycled electric batteries. This system provides a layer of micro electricity grid on a building administration level, using AI algorithms to intelligently load-shift and to control electricity storage when the city electricity supply has a surplus/shortage. The AI algorithms will learn consumption patterns, and will predict future consumption and battery life expectancies based on seasonality and other predictors. The solution reduces CO2 emissions by making renewable energy usage more efficient and it reduces electricity bills.
More information:
AMPER S&C IoT is a technology company from Barcelona specialized in bringing to the market IoT and AI based solutions for the Smart Home, Industry 4.0, and Smart city sectors. Its proposed solution AI4Grid is a smart demand forecasting tool for electricity utilities / aggregators. It uses an AI model to accurately forecast electricity demand in individual buildings and building clusters with a focus on small and medium commercial establishments and public buildings in a city with a target to reduce total electricity consumption by up to 10% on average.
More information:
Arcventure's BEAVER AI encourages energy efficiency renovation in buildings by presenting the decision in a financial context of a single building to a city. The information is accessed through an easy to use website and an API for third parties. It does this by extracting data from architectural plans as well as other sources.
More information:
ATos' solution AI4GreenBuildings aims, on the one hand, to use Artificial Intelligence to improve the energy performance of buildings and their consequent impact in terms of related greenhouse gas emissions, through a flexible energy supply (i.e. electricity, heating, ventilation, air conditioning, water) and usage in buildings. In parallel with this, it will help municipal decision-makers to create more intelligent and effective streamlined policies. On the other hand, the solution will also raise awareness among individual citizens about the effect of their habits in terms of energy consumption and CO2 emissions.
More information:
The BEE - Building Energy Efficiency – service optimizes building energy consumption. By easily integrating into a building and combining its data with external sources, BEE automatically derives an optimal control to minimize energy usage and shift consumption to renewables. The service is carried out by Eeneman Oy, a smart energy company, Unetiq GmbH, an agency for Artificial Intelligence and Metropolia University of Applied Sciences.
More information:
C.in-City, a project co-developed by Kayrros, La Javaness and Nexqt, is the solution leveraging satellite data and other alternative data with AI to monitor emissions in near real-time. It creates the City GHG Open Information System helping the City Managers, Citizens, NGOs and Businesses to better understand their local emission problems, act both individually and collectively on the lowest-hanging fruits and long-term opportunities and set-up a transparent and science-based impact monitoring.
Rebase Energy and Grid Singularity are teaming up to provide an open source platform for setting up local energy markets and smart agents for energy management and trading. Their solution empowers energy producers to take part in the energy transition and handle the complexity of distributed energy assets such as solar, electric vehicles and batteries.
More information:
Enerbrain offers a Plug & Play IoT solution which achieves energy efficiency, carbon footprint reduction and indoor comfort in buildings thanks to an advanced AI logic. The solution smartly interconnects all energy stakeholders and controls any type of building in an automated and optimized manner, keeping energy flows in balance. Enerbrain offers an all-in-one platform, implementing the current concept of "Energy as a Service". SPIKE could manage energy flows in single buildings and within entire urban districts, interconnecting residential and non-residential buildings.
More information:
Fusebox Flexlator is a simple application that is meant for building owners and managers. It gives information about the building potential for electrical flexibility, CO2 reduction, savings, earnings, etc. Fusebox Flexlator gives building owners and managers necessary information and stimuli to start participating in the virtual power plants that balance supply and demand in energy systems.
More information
Clean-tech scale-up Sympower and waste-incinerator AEB see a great opportunity in collaboratively developing a smart energy platform to accelerate the energy transition: HeatFlex.ai. It creates a platform that physically and virtually connects producers, consumers and storage units of electricity, heat & steam. By combining data and using AI forecasting techniques, HeatFlex.ai creates an overview of the system and determines the most efficient and sustainable energy dispatch.
More information:
HeatriCity, developed in a cooperation of Vito and EnergyVille is a smart control solution, which maximizes local renewable electricity utilization through demand side management using buildings as distributed thermal energy storage, at radically low investment costs. HeatriCity builds upon and extends the STORM District Energy Controller, a proven demand side management solution for peak shaving in thermal networks. HeatriCity is a unique solution that enables coupling the heat and the power sectors by bringing together technologies such as AI, advanced optimization algorithms, internet of things (IoT), and cloud computing in a single system.
More information:
Heroes is a company for extraordinary talent. A company that does amazing things that makes the digital future for its clients happen. The solution that Heroes proposes aims at reducing energy consumption of public buildings by using AI, IoT & Cloud technologies. By reducing energy consumption, they directly reduce CO2 emissions through the reduced consumption of electricity and/or natural gas.
More information:
The vision of the HOLONI project is to provide smart city ecosystems an intelligent and decentralised peer-to-peer energy marketplace platform enabling the secure and traceable real time exchange and trading of green energy between peer participants within a given virtual cluster. It contributes to empower end-consumers and prosumers in driving CO2 emission reduction through a more sustainable and efficient energy use.
IBM Danmark's Flex Planner Tool dramatically reduces the time to assess, plan and promote investments for energy flexibility and efficiency in buildings. The AI tool is based on an ecosystem of data that leverages information from public data and learning from previous experiences, ensuring accuracy and establishing the best preparation for grid-interactive efficient buildings.
Inetum, a consulting and technology services company, is proposing the development of a solution for optimizing the Hydrogen value chain in the context of a port city - based on artificial intelligence technologies. The pilot will focus on trade-offs between battery storage and hydrolysis - from renewable electricity production sources. The target solution will address the entire supply chain, including several uses of hydrogen.
Loopfront is an AI collaboration platform made to empower building owners and the construction industry, removing barriers and creating a structure for circular activities. All materials are surveyed and their data tracked, making reports on waste, emissions, and financial savings available at all times.
The main purpose of the Polevoy project, developed by Syntio and EIHP with support by Informel, is to contribute to reduction of CO2 emissions, supporting decision makers at local authorities in prioritising energy refurbishment measures and choosing buildings that have the highest CO2 emissions reduction potential. Polevoy solution presents a key step in choosing and implementing the most CO2 efficient refurbishment measures for public and private building owners. Polevoy will use public cloud services, AI algorithms and available public data sets to maximize use of modern IT.
More information:
Rhea System offers a highly innovative solution both in terms of holistic vision and technology, exploiting urban metabolism as theoretical framework and state-of-the-art artificial intelligence models as tactical approach to reduce CO2 emissions and develop renewable energy sources. The platform will provide for the buildings present in the selected area the surface covered already by solar panels and the surface that could be utilized for new installations, it also provides and forecasts the current and potential solar power generation, electricity consumption, electricity costs, and CO2 emissions (and related reductions). The solution will provide the Buyers Group with a decision-making tool to impact CO2 emissions, unlock citizens' awareness to reduce carbon monoxide and to involve private solar businesses focused in identifying new markets.
The Symvio solutions helps building owners and operators increase the efficiency of building systems, reduce CO2 emissions with energy savings of 10% and CO2 saving potentials up to 20%. The solution supports operators in enhancing maintenance processes to increase tenant comfort with fault free operations. Symvio uses automated data analytics and machine learning methods to supervise building systems such as heating, ventilation and air conditioning systems.