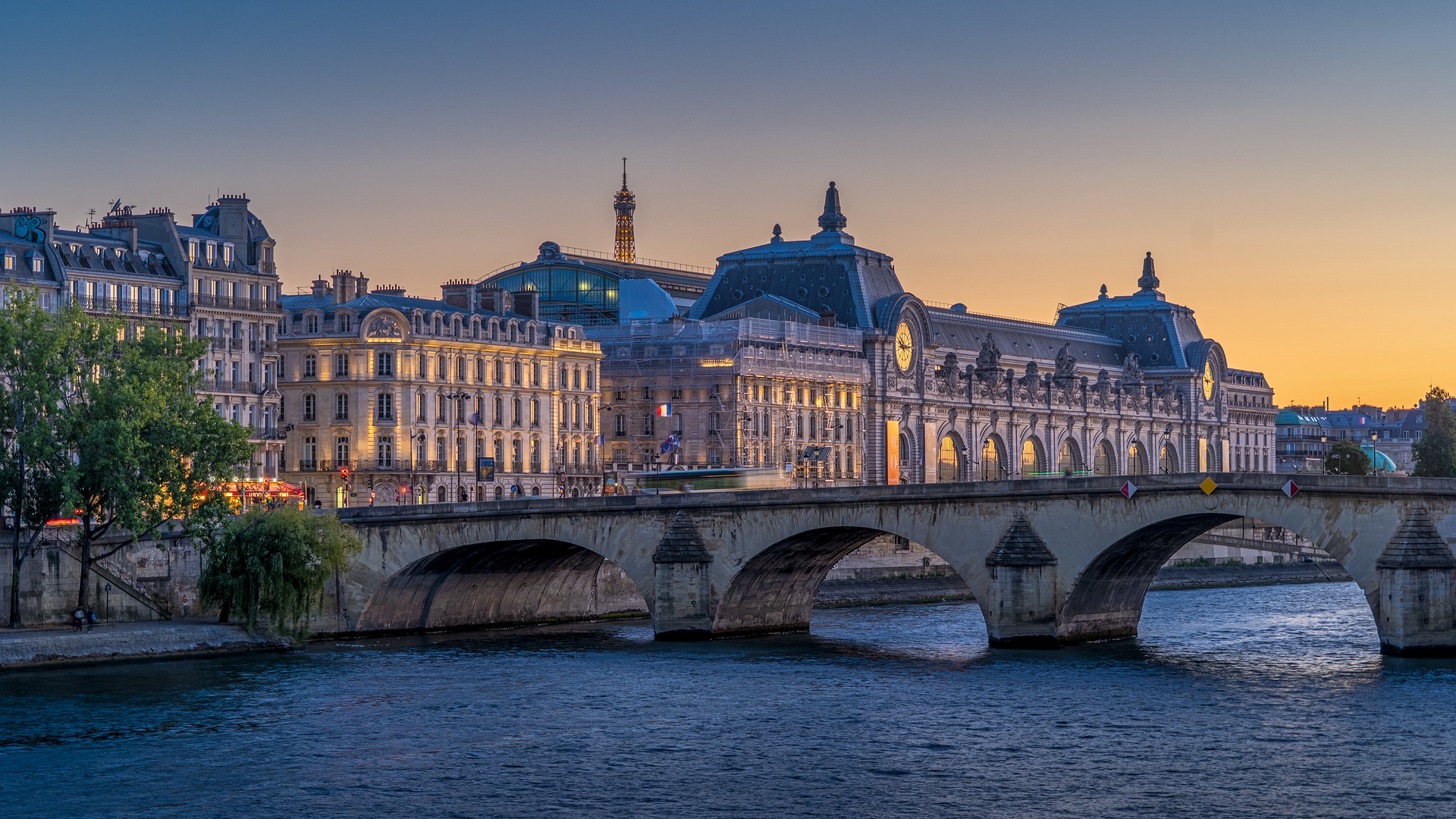 In the past two years AI4Cities challenged the market to come up with AI-based solutions that can help cities reduce CO2 emissions in their energy and mobility domains. Amsterdam, Copenhagen, Greater Paris, Helsinki, Stavanger and Tallinn went through a PCP process and in the end selected seven suppliers to pilot the prototypes developed during the project.
Out of the seven suppliers, four are working on energy, three on mobility. We have created a page for each of these solutions, providing some information about where they will be piloted, which challenges they are addressing, and how they have experienced AI4Cities so far. As the pilots are progressing we will also provide updates of the first insights and results.
Energy
The four solutions selected in AI4Cities' Energy Lot are Holoni, developed by a consortium of Alphaventuri (Norway) and Energinet (Denmark); SPIKE, developed by Enerbrain (Italy); BEE, developed by a consortium of Eeneman (Finland), Unetiq (Germany) and Metropolia University of Applied Sciences (Finland); and C-In. City, developed by an all-French consortium of Kayrros, La Javaness, and Nexqt.
Mobility
In the AI4Cities Mobility Lot the three selected solutions are Avenue, developed by a consortium of Nommon and Populus (both from Spain); MPAT tool, developed by a consortium of Vianova (France) and Rebel Ticketing (The Netherlands); and Ix3, developed by a consortium of MarshallAi and Dynniq (both from Finland).