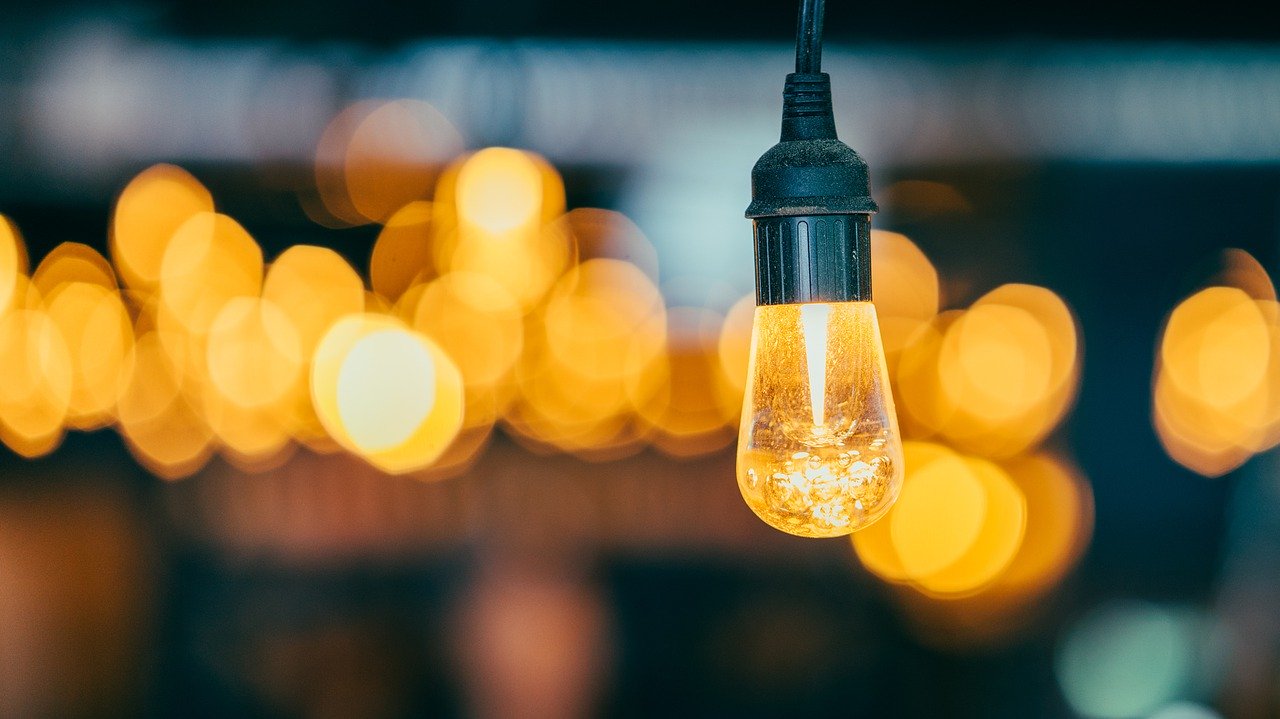 Energy
AI4CIties challenges suppliers to come up with AI solutions that reduce CO2 emissions in the energy field. Energy – crucial for cities' infrastructure, heating, cooling, security and light – is the biggest polluting source, accounting for 58% of GHG emissions in Europe's urban areas. In this context, AI technologies can be issued for storage needs, more efficient energy uses and the integration of renewable sources. Furthermore AI can help citizens to better understand how their energy consumption impacts their carbon footprint and give them tools that can facilitate the change.
AI4Cities Strategic business goals:
Effective use of energy
Support climate goals of the cities
Support digitalisation and data strategies of the cities
AI4Cities Objectives
Better living and working conditions
Reduced carbon footprint
Reduced costs by optimisation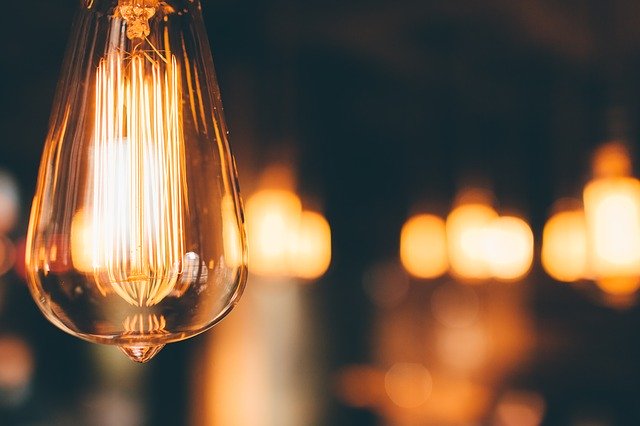 Subchallenges
The subchallenges listed below serve as an example of what suppliers could expect in the final request for tenders. Suppliers are welcome to offer solutions to challenges not listed here.