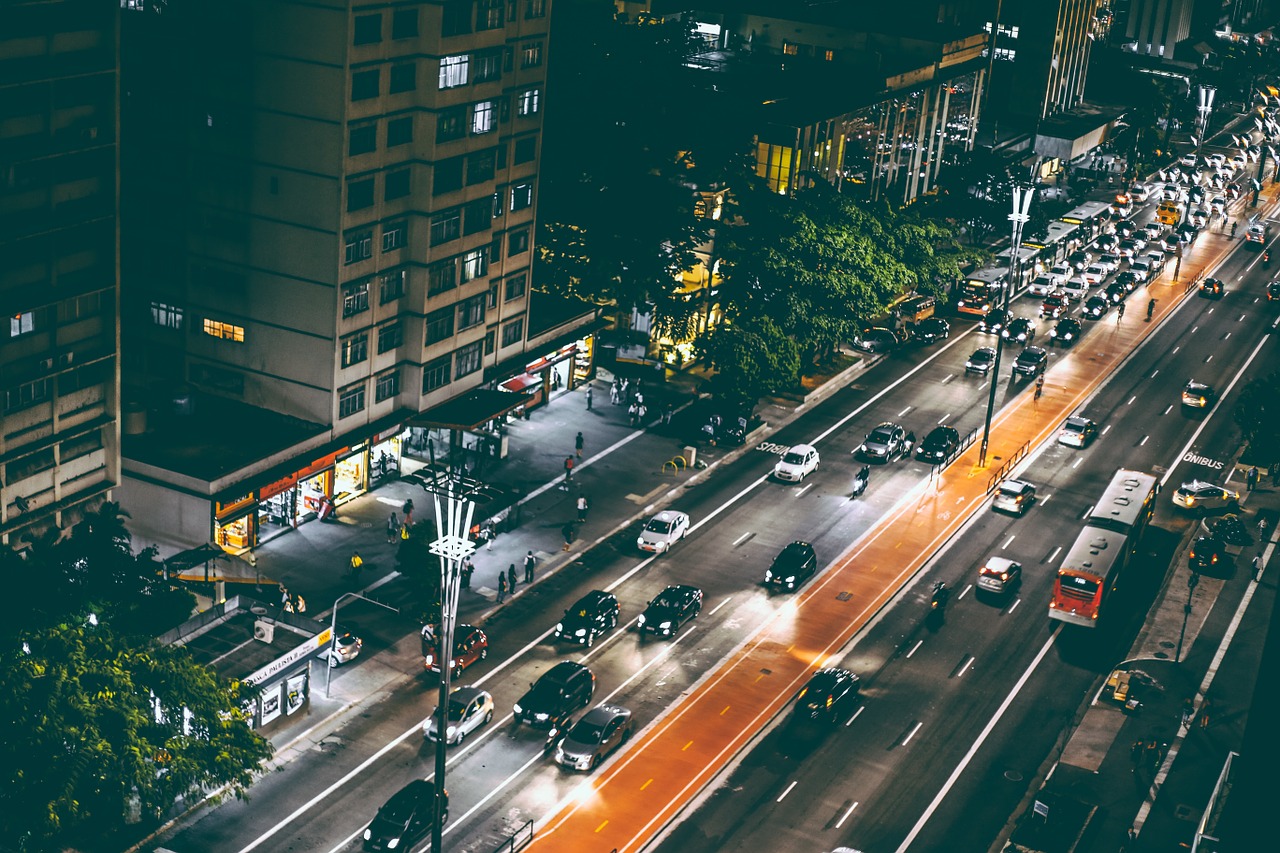 Mobility
AI4CIties challenges suppliers to come up with AI solutions that reduce CO2 emissions in the mobility field. With over 70% of EU citizens now living in urban areas, traffic congestion and inefficient transport systems still persist across the continent and account for 24% of GHG emissions in European cities. AI technologies have already proven they can help optimise traditional transport systems and processes to have a more positive (potential) impact on the environment.
AI4Cities Strategic business goals:
Safe and fluent traffic flows
Demand control
Creating ecosystems
AI4Cities Objectives
Limit congestion, particularly during peak travel periods
Reduce car ownership, car usage and the number of vehicles on roads
Use existing infrastructure more effectively and create economies of scale
Improve overall environmental impact of transportation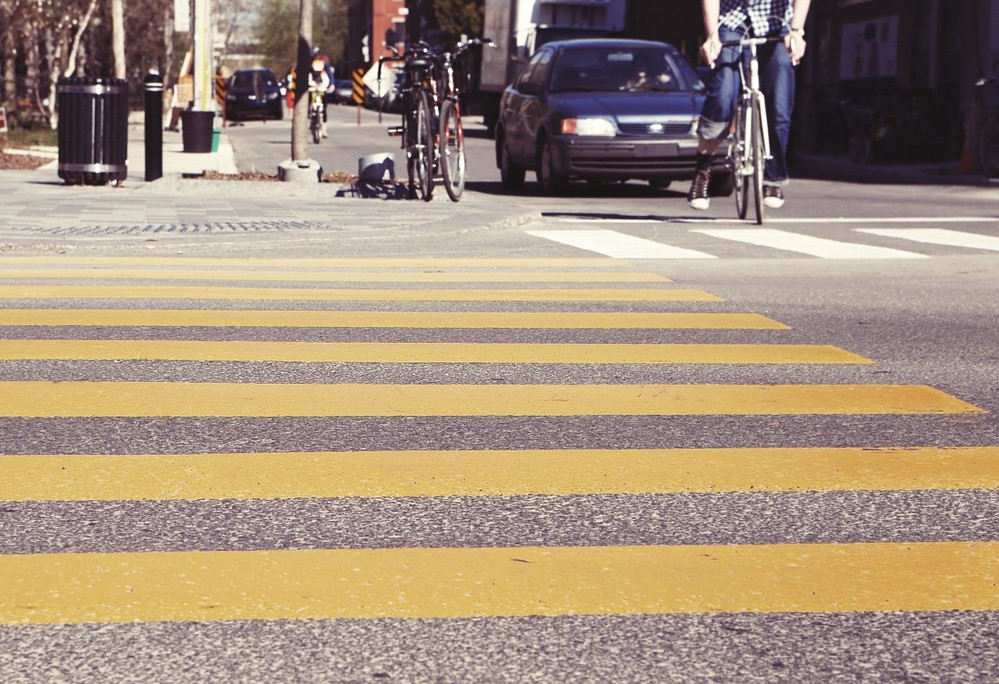 Subchallenges
The subchallenges listed below serve as an example of what suppliers could expect in the final request for tenders. Suppliers are welcome to offer solutions to challenges not listed here.