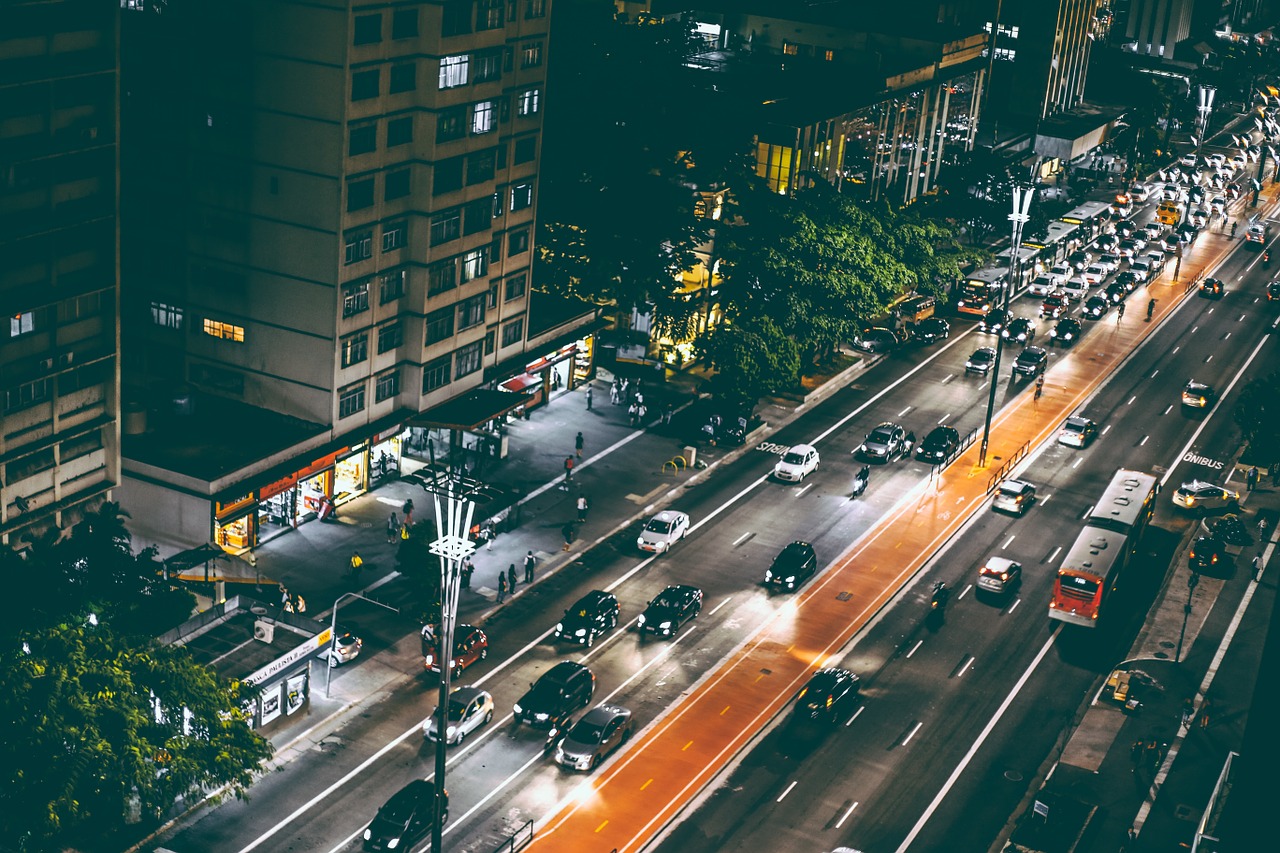 Mobility
AI4CIties challenges suppliers to come up with AI solutions that reduce CO2 emissions in the mobility field. With over 70% of EU citizens now living in urban areas, traffic congestion and inefficient transport systems still persist across the continent and account for 24% of GHG emissions in European cities. AI technologies have already proven they can help optimise traditional transport systems and processes to have a more positive (potential) impact on the environment.
Cities participating in the Mobility challenge: Amsterdam, Helsinki, Greater Paris, Stavanger, Tallinn. AI4Cities received 54 applications aimed at addressing this challenge. In the coming months we will provide more details about the proposed solutions.
A video introduction to the Mobility challenge can be found here.
Subchallenges
The purpose of these sub-challenges is to describe and give examples of the cities' current needs. It is not expected that a solution will cover every issue mentioned under a sub-challenge. On the other hand, solving only one of the issues listed may not be enough for the solution to advance to the later phases of the PCP. Tenderers are encouraged to address several problem areas mentioned under one or multiple subchallenges.