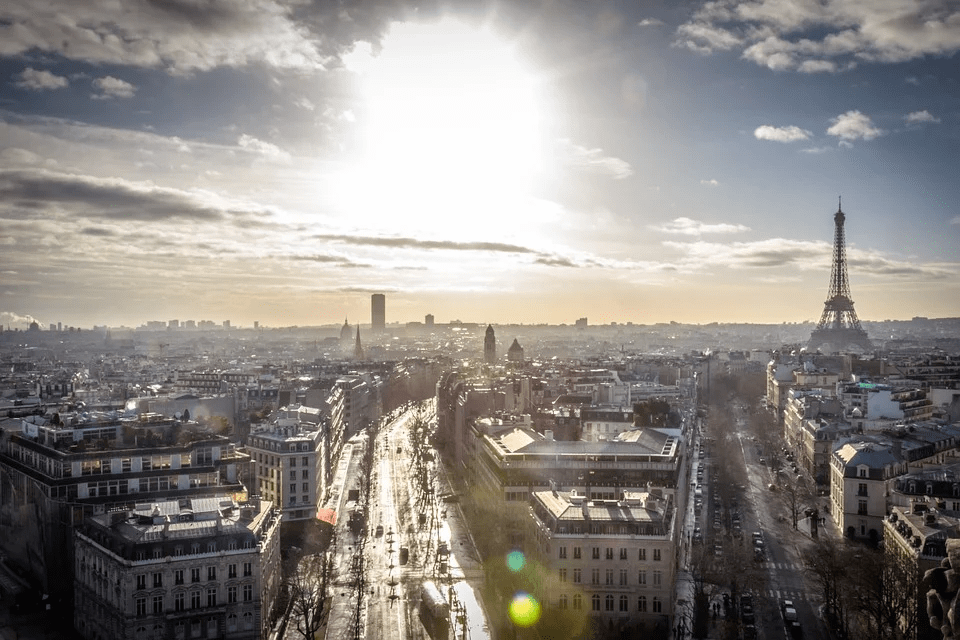 Paris Region
The city of Paris began its journey to climate neutrality long before the 2015 Paris Agreement became the most important symbol of the urgency of international climate action. In 2007 the city adopted its own Plan Climat, which set out to cut greenhouse gas emissions by 25% between 2004 and 2020 and by 75% between 2004 and 2050. Paris has tried to involve its citizens as much as possible in this process, as private consumers are responsible for 75% of its carbon footprint.
To reach its climate goals Paris will strive to halve its energy consumption between 2007 and 2050, with the ultimate aim to obtain 100% of its energy from renewable sources by 2050. As the Paris energy system at the moment is still mostly dependent on fossil fuels this will require a radical transformation on local, regional and national level. A similar transformation will also be needed to make its transport sector more sustainable, responsible for 24% of the greenhouse gas emissions, 17% of all energy consumption and 64% of the air pollution in the Paris region.
Despite these major challenges, Paris and its surrounding cities have great potential to reach their climate goals. Having already been one of the main technological hubs in Europe, the Paris region in 2018 launched the Smart Region Programme Initiative with the aim to become the first European Smart Region. The Initiative wants to use digital technologies like AI, Internet of Things and big data to contribute to the creation of more intelligent and efficient services. Yet its ultimate aim is the creation of a new lifestyle for Parisians that will change the ways in which they move, work, consume, learn and entertain themselves.